It is easy to customize the Prize Wheel, Plinko Game and Prize Dice.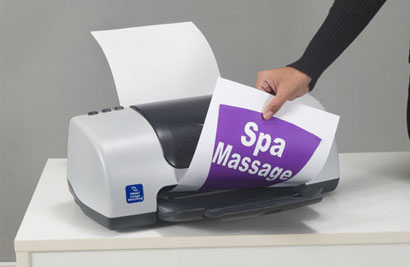 Download the templates to your computer or use our Custom Game Gizmo.

Print the instruction sheet for reference.

Customize the blank template with words, graphics and/or colors

Print the template on standard paper.

Cut the sheets along the outlines.

Insert each "wedge" under the thick, clear protective covering on the front of the Wheel.
No special paper, velcro or tape is needed.

You can change prizes as often as you'd like. It's easy and fun!
You can download templates for your game by clicking here or use our Custom Game Gizmo.